Recent protests and campaigns for racial justice and equality have inspired many movements and organisations to re-dedicate themselves to foregrounding black members and influences. 
Humanists, who care about the building of a more rational and fairer society, should always be ready to combat not just hate and prejudice but the injustice that arises from long standing inequalities. Humanists UK co-organised the first global congress against racism in the UK in 1911 and was a campaigner against colonialism, and its social and intellectual forebears have a good record on opposing slavery and injustice.
What we don't do as often is celebrate the black humanists who have shaped the humanist movement and are part of our modern tradition so here are seven of the best! Hope some of them may capture your attention and inspire you to learn more.
James Baldwin (1924-1987)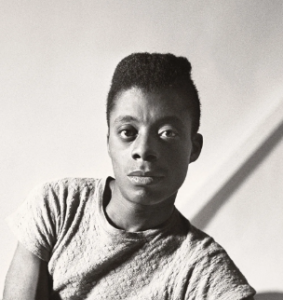 'Words like freedom, justice, and democracy are not common concepts; on the contrary, they are rare… It takes enormous and, above all, individual effort to arrive at the respect for other people that these words imply.'
Novelist, playwright, essayist, poet, and activist, James Baldwin explored identity, race, and class. His first novel was Go Tell It on the Mountain in 1953 and first essay collection, Notes on a Native Son in 1955, Baldwin became a leading literary voice of the civil rights movement.
Zadie Smith (1975-)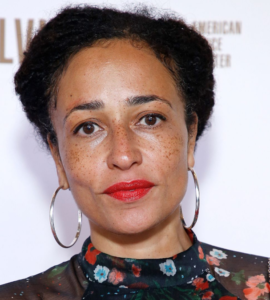 'I'm a sentimentalist humanist. I believe art is here to help, even if the help is painful.'
Novelist and story writer Zadie Smith, is best known for her treatment of race, religion, and cultural identity, creating writings that deliver thought-provoking depictions of culture clashes which are shown to be a source of joy and creativity as well as hatred and frustration. Her novels include White Teeth, On Beauty, and NW.
Richard Wright (1908-1960)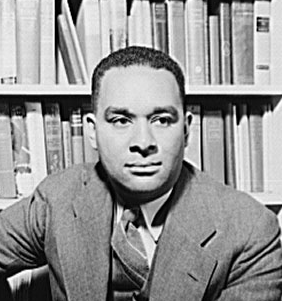 'If you find enough courage to speak out what you are, you will find that you're not alone.'
Novelist Richard Wright, was known for his work concerning racial themes, especially related to the plight of African Americans during the late 19th to mid-20th centuries. As one of the freethinkers of the Harlem Renaissance, his work has been attributed to helping change attitudes towards and ideas about race. His works include Native Son and The Outsider. 
Lorraine Hansberry (1930-1965)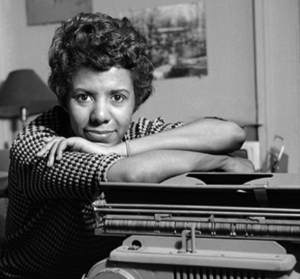 'Children see things very well sometimes – and idealists even better'.
Playwright and writer, Lorraine Hansberry was one of the intellectual giants of the New York literary scene of the 1950s and 1960s. Her most famous play, A Raisin in the Sun, contains an extended reflection on how human achievements are often erroneously credited to religion.
Ta-Nehisi Coates (1975-)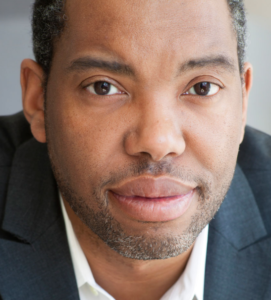 'The pursuit of knowing was freedom to me, the right to declare your own curiosities and follow them through all manner of books. I was made for the library, not the classroom. The classroom was a jail of other people's interests. The library was open, unending, free. Slowly, I was discovering myself.'
American author and Black Humanist, Ta-Nehisi Coates, writes about cultural, social, and political issues, particularly in relation to African Americans and white supremacy. His works include Black Panther, Between the World and Me, and The Water Dancer. 
Zora Neale Hurston (1891-1960)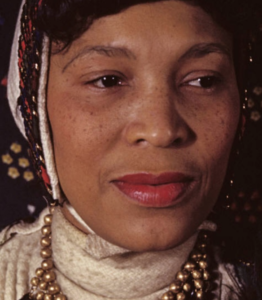 'Why fear? The stuff of my being is matter, ever changing, ever moving, but never lost; so what need of denominations and creeds to deny myself the comfort of all my fellow men? The wide belt of the universe has no need for finger-rings. I am one with the infinite and need no other assurance.'
Novelist, activist, folklorist, Zora Neale Hurston was best known for her portrayals of racial struggles in the American South. Today, she is celebrated for her contributions to the academic understanding of African American folklore and for her accurate depictions of language and oral tradition in her work.
Wole Soyinka (1934-)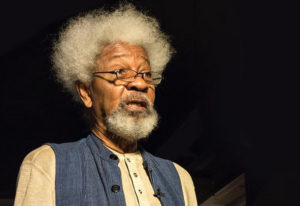 'The greatest threat to freedom is the absence of criticism.'
Nigerian playwright, poet, and essayist, Wole Soyinka, has dedicated his life to humanist goals such as universal freedom of expression, and is still a formidably strident critic of Islamic fundamentalism. He was awarded the Nobel Prize in Literature in 1986, the first African to be honoured in that category. He is a strong critic of successive Nigerian governments.