On Saturday, I led the national memorial ceremony to remember and celebrate the staff who lost their lives in the service of the National Health Service. They were all people of skill, who made the choice to use those skills selflessly and in this pandemic went beyond what simple duty required of them.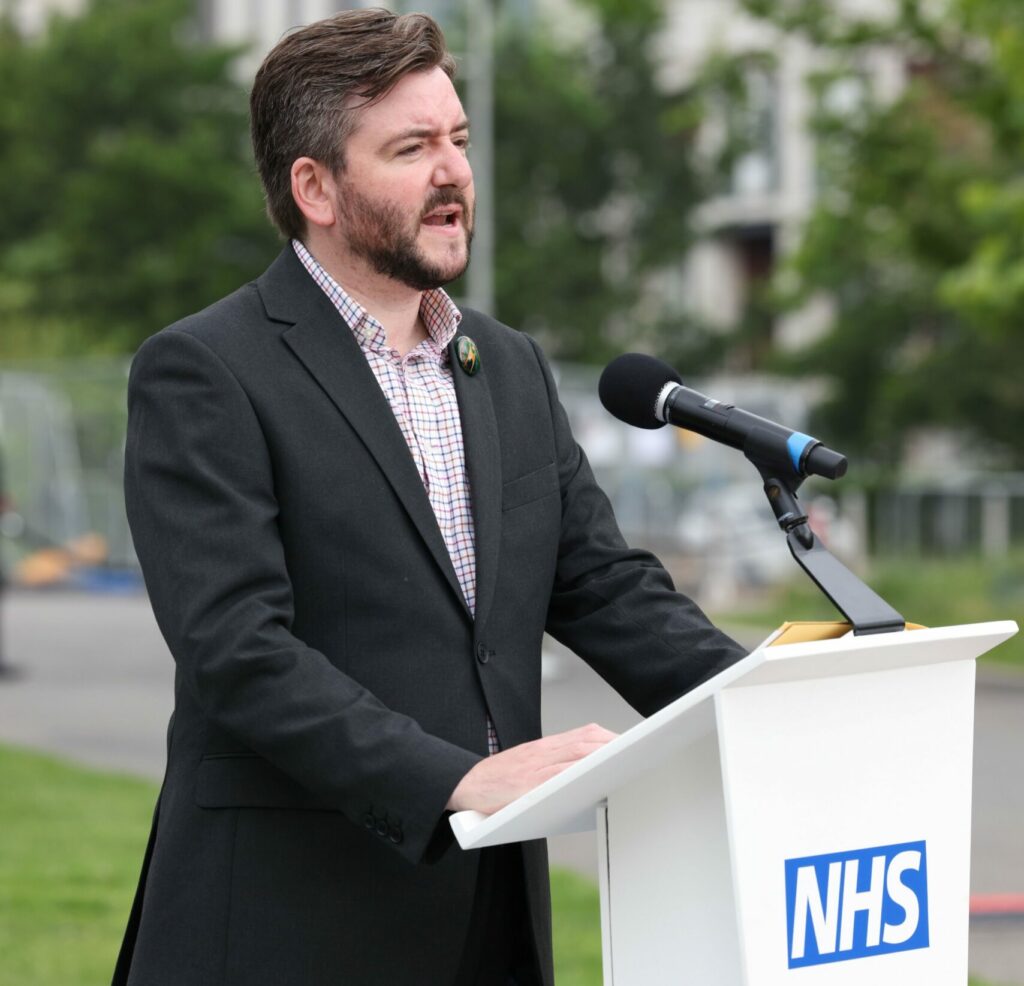 The event, organised by NHS England, took place in the Blossom Memorial Garden in Stratford, London, which was planted as a living memorial to those who have died, and to pay tribute to key workers. Our ceremony included readings, poetry, and personal reflections from Prerana Issar, Chief People Officer for NHS England and other senior NHS officials.
It was a deeply moving ceremony in a beautiful and fitting place. Though we could not possibly capture in one memorial all the diversity and richness of the unique individual stories of the lives lost, the laying of an array of beautiful flowers stood for all of those who have died during this pandemic.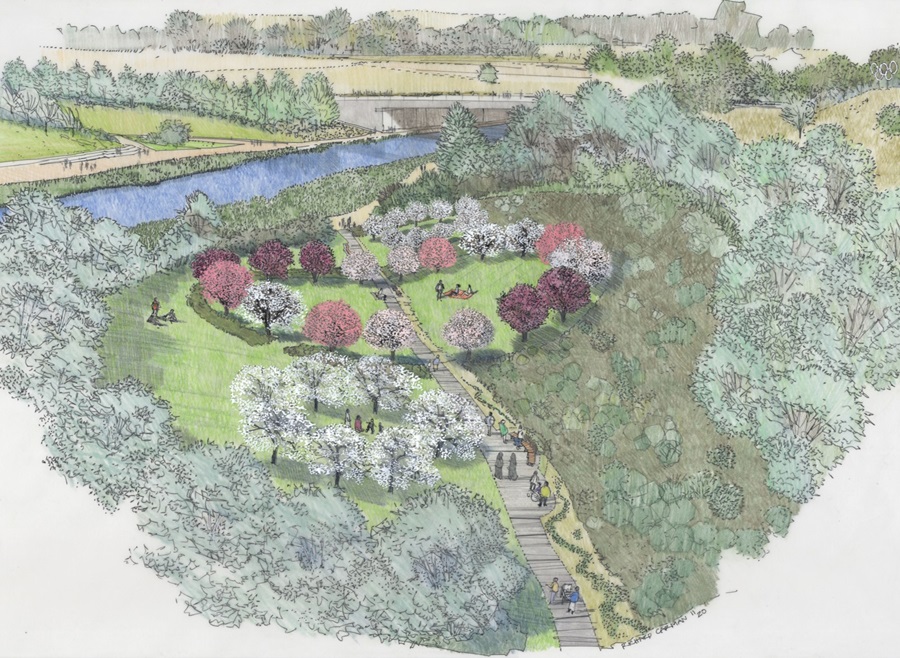 I was asked during an interview on Times Radio prior to the ceremony, why a humanist had been chosen to lead the memorial event. My answer: our humanity is what unites us in our diversity. Whatever the variations between us, we are all here today together and there is more we have in common than there are differences between us. The human experience of life and love, suffering and loss, service and joy, is universal and that is what the ceremony reflected.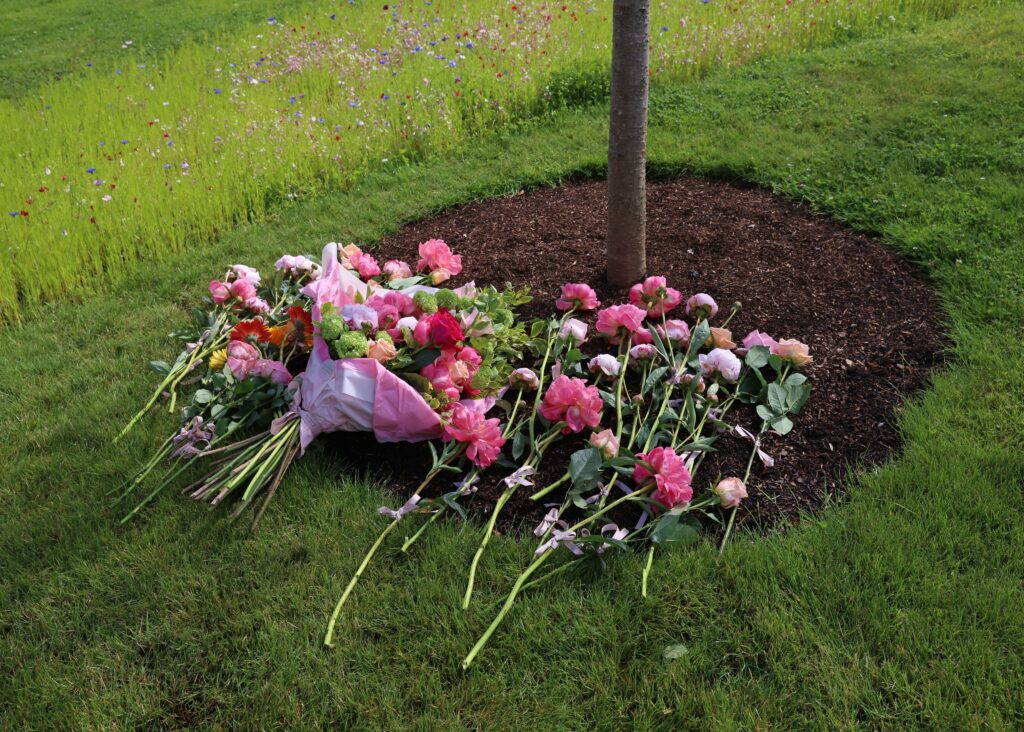 Fittingly, the event tied in with the 73rd birthday of the NHS, and in our society, for the last seven decades, we have made a promise to each other that when any one of us falls ill, is suffering, or needs care, then all of us will meet that need together. That is what the NHS represents – that pledge, unique in human history, that every one of us living in this country has made to each other every day, all our lives.